ACCOUNTABLE & RESPONSIBLE LEADERSHIP
It's a Good time for the Borough. The government 'of the people, by the people, for the people' has elected officials that listen, understand, and have the best interests of its people in mind. Use the Planet Civic App & Join in making our Borough and community a better, more inclusive, and enviable place to live.

South Toms River Borough, Ocean County, NJ, January 30th, 2018– On Presidents Day, Monday, February 19, 2018, South Toms River Borough formally launched a ground-breaking plan to transform the way the Borough's residents engage in local decision making and interact with their elected officials.
Sandford Ross, Council President, and one of the six Borough Council Members, says "We have limited attendance at our Council Meetings. We need feedback, so we are essentially bringing the Council to the residents. Families don't have to choose between a Council meeting and family time. Use this platform from your couch and have your voice heard".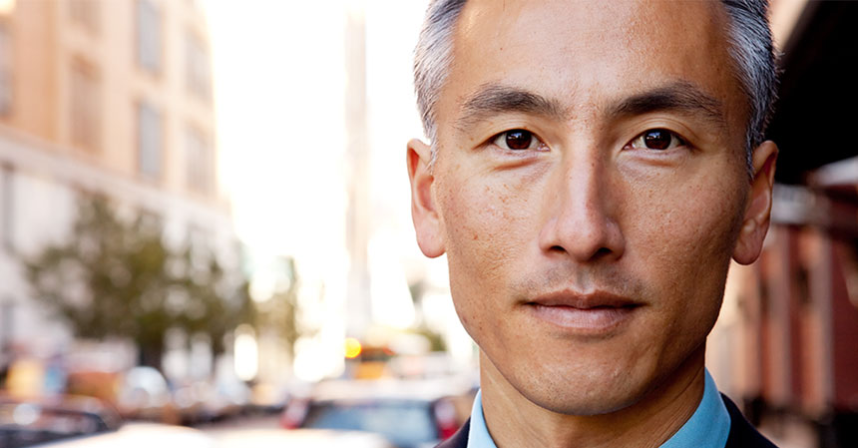 JOIN STRNJ.US

and Let Your Ideas be Known